Minimalistic, simplistic and iconic design of JEE-O
JEE-O weds beautiful design to functionality in bathroom concepts. Extending beyond the bathroom, the designs by JEE-O also fit beautifully in the rest of the house, including the kitchen or sauna, by the swimming pool or on the beach. JEE-O has a minimalistic, innovative style with a cosmopolitan character. Bold and distinctive, yet refined: JEE-O creates concepts providing sufficient space for body and mind, always seeking an atmosphere of functional luxury.
Creative mind behind JEE-O is the Dutch product designer Lammert Moerman.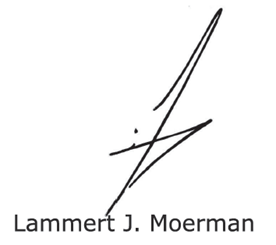 Awarded JEE-O soho
JEE-O soho series was developed in cooperation with Amsterdam-based design studio Grand & Johnson. The outdoor shower JEE-O soho was awarded in 2014 with the reddot award and in 2016 with German Design Award.
New collection: JEE-O Flow
JEE-O worked in close collaboration with Italian top designer Brian Sironi to develop a new collection: Flow series. This new series was introduced at the Frankfurt ISH 2017, the world's most important sanitary facilities trade fair.